#uspsgerald
Project: Flex my creative muscles post-grad and mail out something of my creation every month (see photos below).
Goal: Continue to push my drawing skills further as well as learn how to design for different objects, and to delight those who choose to subscribe.
USPSGerald Archive
"I miss shopping for school supplies"
Jumbo Pink Eraser
January 2018
"Just happy to be safe" keytag
November 2017
Blank Journals with assorted Gordon Parks photos on the covers
October 2017
Pencils with a quote from The Autobiography of Malcolm X "Everything in the world is a hustle"
August 2017
Summer Mixtape on cassette (mp3 also available)
June 2017
Enamel pin with Creole Flag
May 2017
Pen with "our time is equally precious" on it
May 2017
"Maybe heaven is just a place where you can let your voice carry" poker chips
March 2017
Bookmark with a comic on one side and "take care of yourself" on the other
February 2017
Vinyl stickers with "this is not over" design
January 2017
Illustrated patch
November 2016
Greeting Cards to help you be more genuine
October 2016
Temporary tattoos: "woke" and "cutie alert" illustrations
August 2016
Balloons that say and ask: "It's going to be okay." and "Is it going to be okay?"
July 2016
An 18x24 poster of as much as Barack Obama's Speech "A More Perfect Union" that I could write
June 2016
Wearable reminders
May 2016
Southern Hospitality pins
April 2016
Fear ≠ Truth Pennant Flag
March 2016
The Saddest Things I Could Think of Zine
February 2016
Socially Awkward on Social Media Patch
January 2016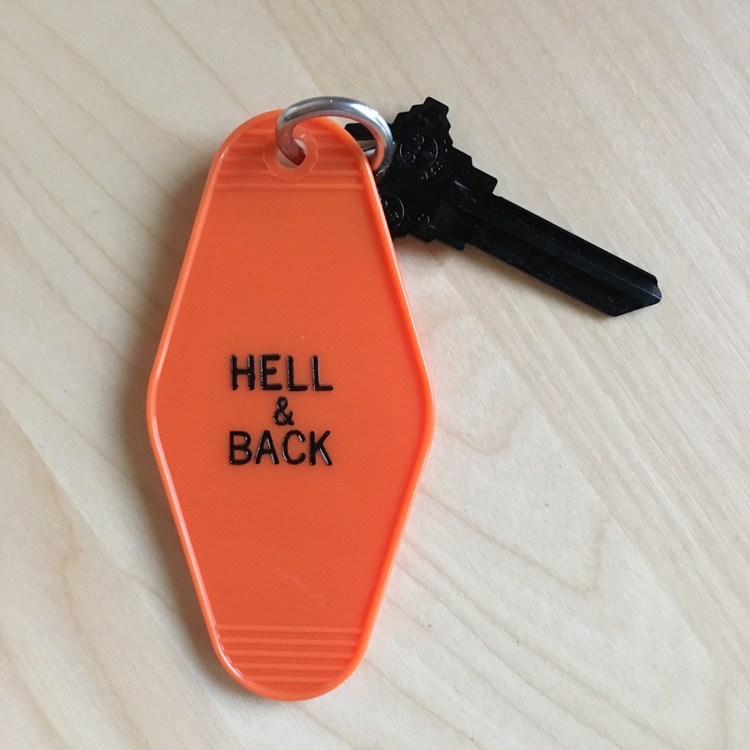 Hell & Back Keychain
November 2015
"This isn't about race" matchbooks
September 2015
United Snakes of America Zine
August 2015
Illustrated patch
August 2015
Ways to show someone you love them zine
July 2015
Various small illustrated stickers
April 2015
"I am yours" enamel pin
March 2015
"may i be tender?" toothbrushes
February 2015
Small 8 page comic
January 2015
Pencils with various phrases
December 2014
Various illustrated postcards
November 2014
Everyone is struggling sticker
October 2014